About J1 Radio
Our History
We started internet broadcasting in 1997 as POWERPUFF-FM, a "listening companion" to the main fan website for the Cartoon Network series "The Powerpuff Girls". POWERPUFF-FM broadcasted on Live365 in the archiac 24K bandwidth. A second stream was added at 56K. The stream was called "Powerpuff FM Hardcore", well because at the time, 56K was pretty hardcore. This stream played more long form songs (where the 24K stream was playing more cartoon themes) and would eventually start playing songs from anime (Japanese animation) soundtracks. Eventually, the American cartoon music would be taken off of Hardcore and the name of the station was changed to Anime Hardcore Radio. Because of the availbility of free accounts from Live365, each with a limited amount of space, AHR split off into three broadcasts: Hardcore 1 for up-tempo anime songs, Hardcore 2 for "the lighter size of anime" and Hardcore 3 for background music ("music too good for words.")
In 2001, a fourth channel was added. This channel originally started with the anime songs that were also mainstream Japanese pop hits and then would eventually morph into Japanese Popular Music (J-POP) hits that were not related to anime series. Since this channel would be our fourth network, you would think we would call it "Hardcore 4". The number 4, spoken as "shi" in the Japanese language is also the word for "death". Therefore, the number 4 is very unlucky in Japanese culture. So, instead of calling the station Hardcore 4, we called it Hardcore J. Hardcore J launched as a developing chart music station which included a base of the mainstream anime songs and new chart hits added weekly. Hardcore J's first weekly music chart was released on June 10, 2001.
In the summer of 2009, to address issues of site blocking and to better reach a Japanese audience inside Japan, Hardcore J rebranded itself as "J1FM" or just "J1". Currently on the air, the station is referred to as "J1" or "J1 Radio" while domain names remain J1FM. Since the rebranding, J1's focus has been not just on the fans of Japanese music in the western world but as well as listeners inside Japan who listen to J1 as an alternative to listening to local FM radio which in Japan has a lot of talk between songs.
Following the Great East Japan Earthquake and tsunami in 2011, J1 built software that monitors the Earthquake Early Warning system and broadcast on-air tones and/or announcements in the event of certain levels of seismic activity in Japan. This functionality was eventually expanded to include periodic on-air traffic and weather bulletins centered around the Tokyo metropolitan area in both Japanese and English. J1 now has a very small but significant listenership in the Tokyo metropolitan area during "listen at work times" as well as our long standing base of evening listeners in North America.
J1 currently operates three networks: J1 Hits (our original top-40 chart music channel), J1 XTRA (our "retro" channel featuring the hits from the Heisei era of 1989~2019) and J1 GOLD (focusing latter part of the Showa era including the 1980s, 1970s, 1960s and earlier). REC Networks also operates DELMARVA-FM, featuring compelling talk all day in North America and 70s/80s at night.
Legal Information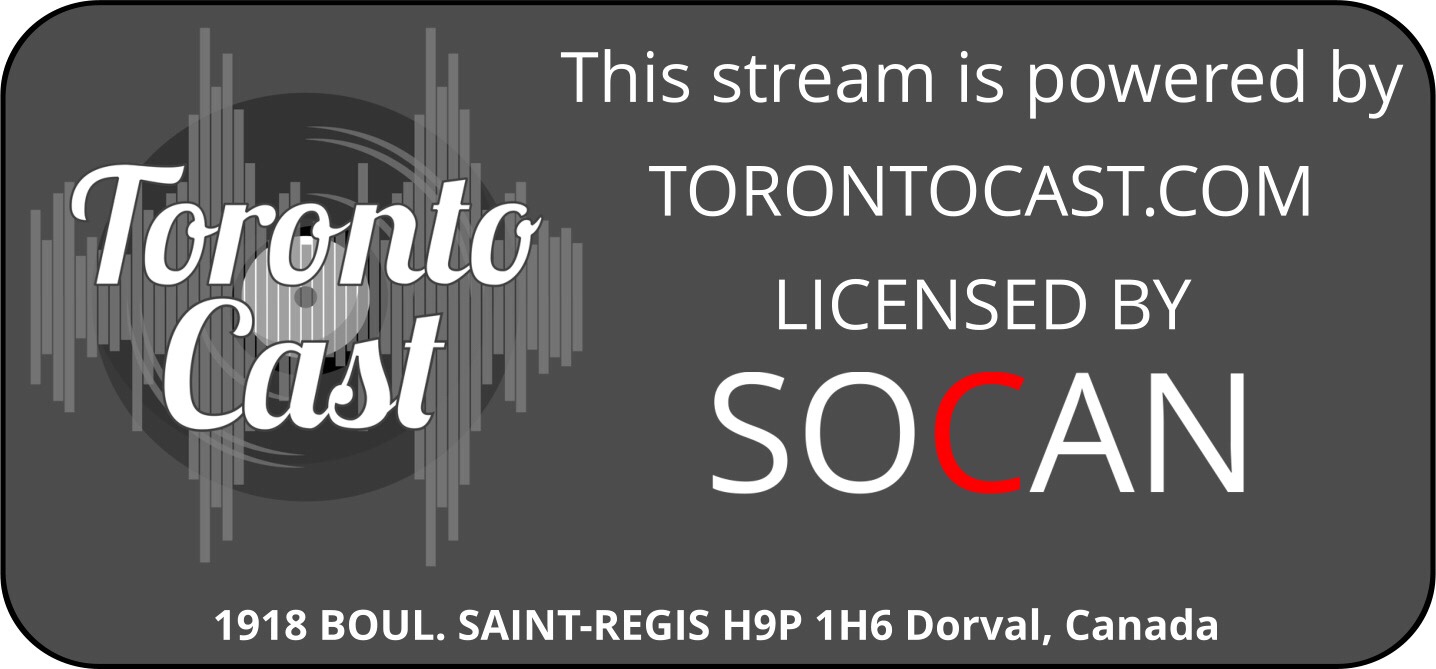 All J1 streams originate from Canada through Torontocast (all channels) and are licensed by SOCAN which has reciprocal agreements with JASRAC.
The use of registered trademarks for such things as transportation companies and sports teams are considered nominative fair use in the United States as they are used strictly for identification purposes in the context of journalistic reporting and do not imply any endorsement of J1 Radio by the trademark owners.
European Union
General Data Protection Regulation information
Use of cookies on REC websites
J1 LOVES JAPAN! J1 LOVES YOU!